About US
We have been growing Christmas Trees for 25 years, and have an extensive selection of Balsam Fir, Fraser Fir, and hybrids.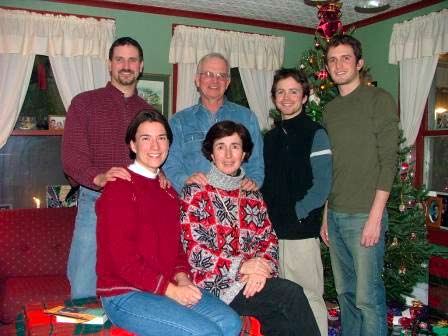 Balsam Fir
The Balsam Fir is considered the classic Christmas Tree, known for its lovely shape and wonderful scent. Our Mountain Balsams are deep green to blue, and very fragrant. We have planted only seedstock that shows long needle retention and superior coloring.
The Fraser Fir
Deep green with blue tint- Frasers have the unique ability to hold their needles longer than all other Christmas Trees. Fraser Firs also have a very nice fragrance.
Tester's Vermont Christmas Trees has made a significant investment in premium Fraser Fir stock.
Our Family
Here are some recent photos of the Tester family: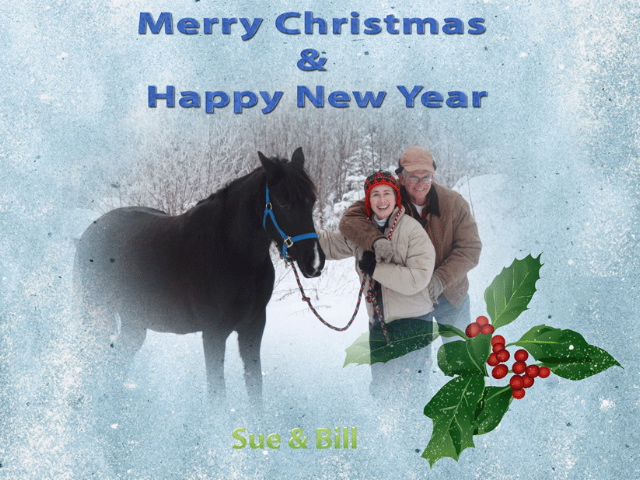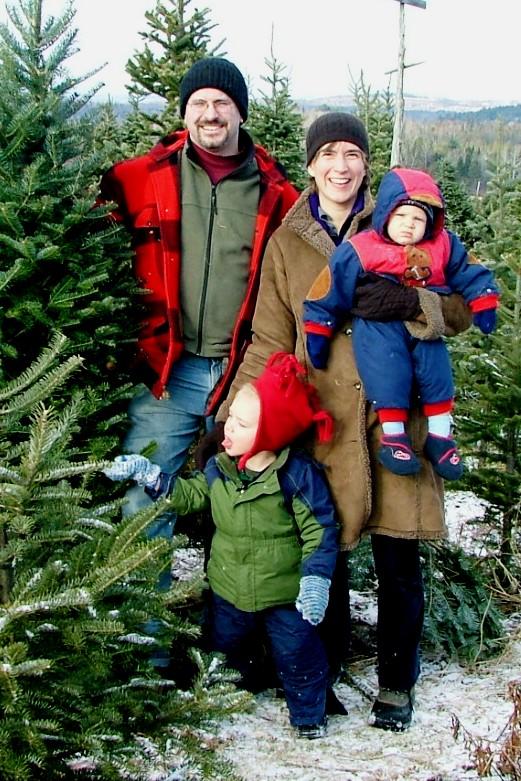 Our Plantations
Vermont has ideal growing conditions that enable us to produce a consistently premium tree. Here are some images from our tree farms: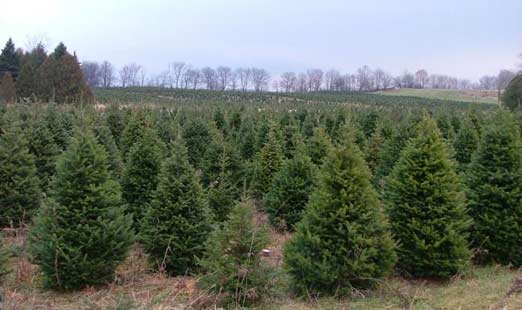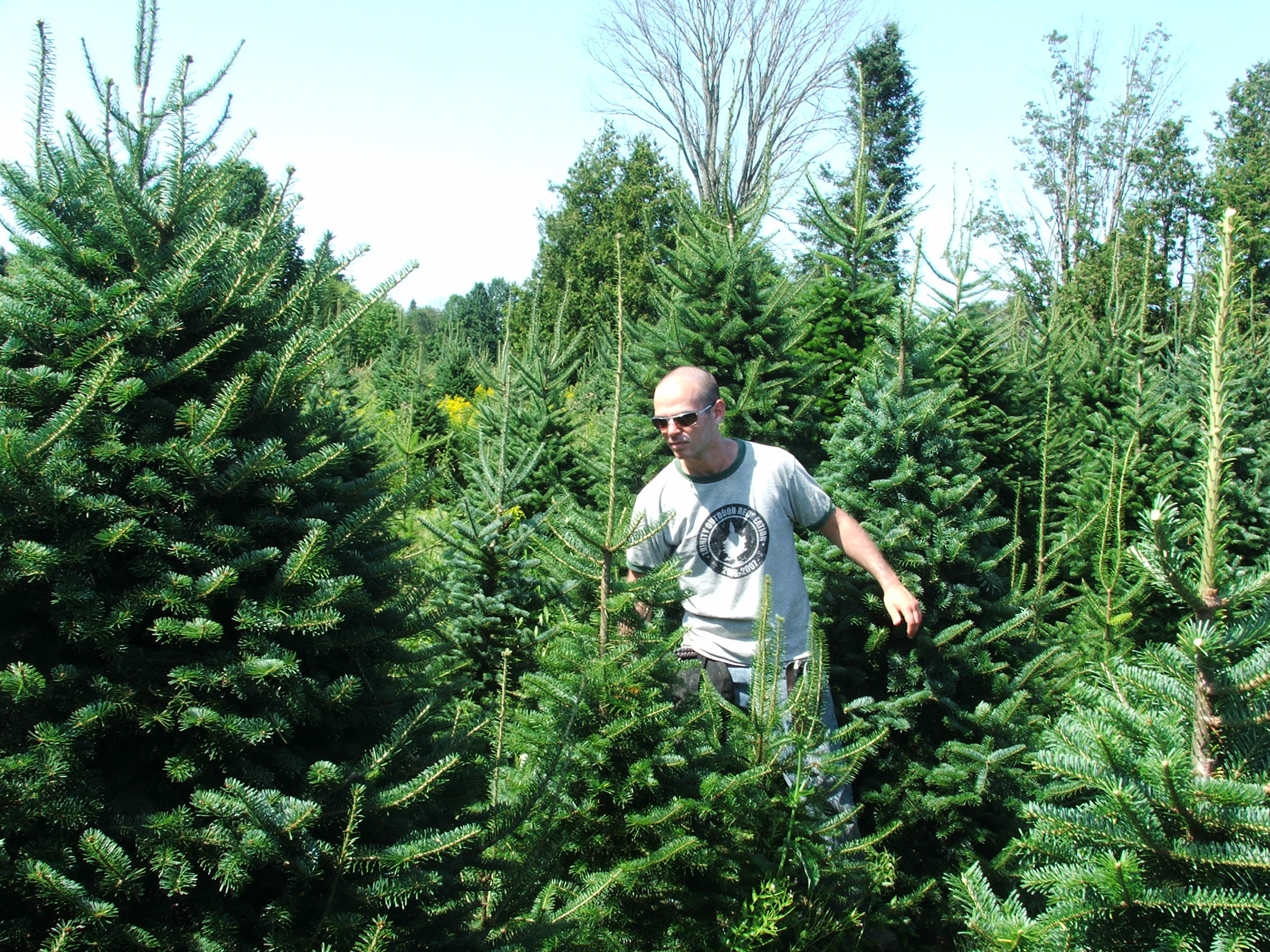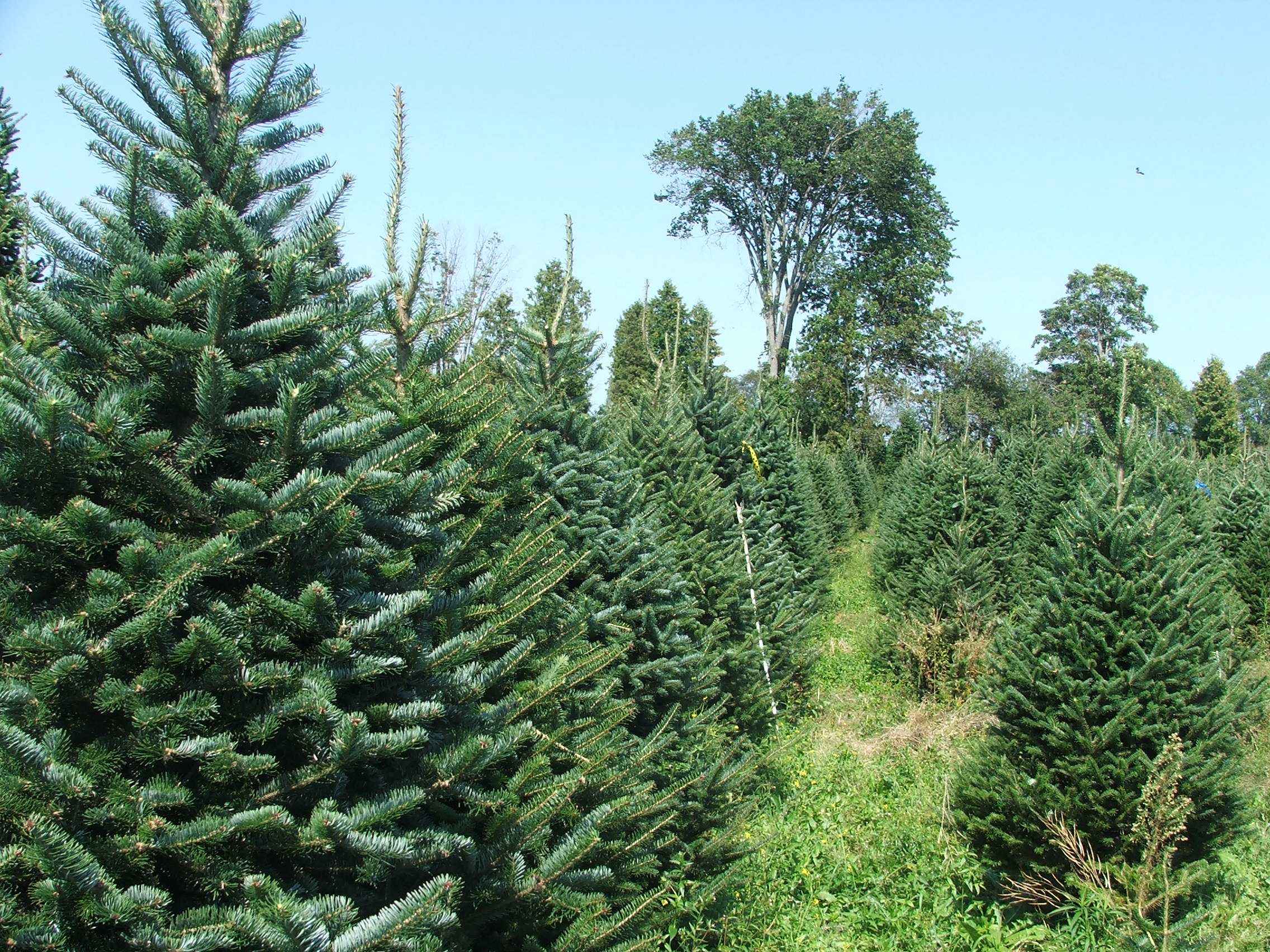 Our Wreath-Makers
Cheryl and Sarah are hard at work creating your custom Vermont Wreaths here at our farm.