Custom Large Tree request
Pre-order a large Christmas tree from Heidi's Vermont Evergreens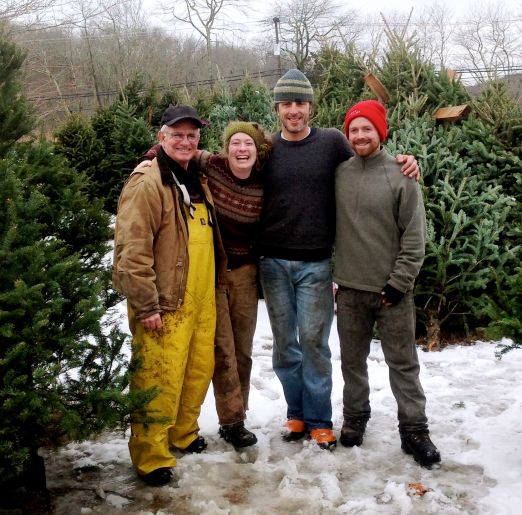 Our Vermont Christmas Trees are now available at Heidi's Vermont Evergreens: The Bridal Mall Parking lot, located at 6 Liberty way, Niantic CT.
New for 2015, we now have a second location a the True Value Hardware located at 300 Flanders Road, East Lyme CT.
Our store opens November 28th, the day after Thanksgiving. We will have a wonderful selection of Vermont Christmas Trees available, as well as wreaths, garland, maple syrup and candy, and Vermont Beef Jerkey. Decorations will be available for you to decorate your own custom wreath (cones, bows, and decorations). New this year, we will be carrying Vermont hand-painted Christmas ornaments.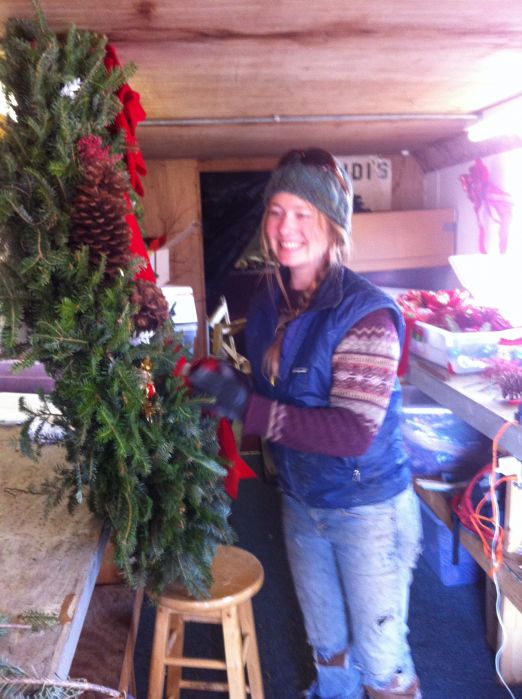 For those of you looking for a very special extra large Christmas Tree, please email bill_tester@hotmail.com to ensure we have the right size and type that you desire. These extra large trees will be available by arrangement for pick up and delivery from our Niantic farmstand after Thanksgiving: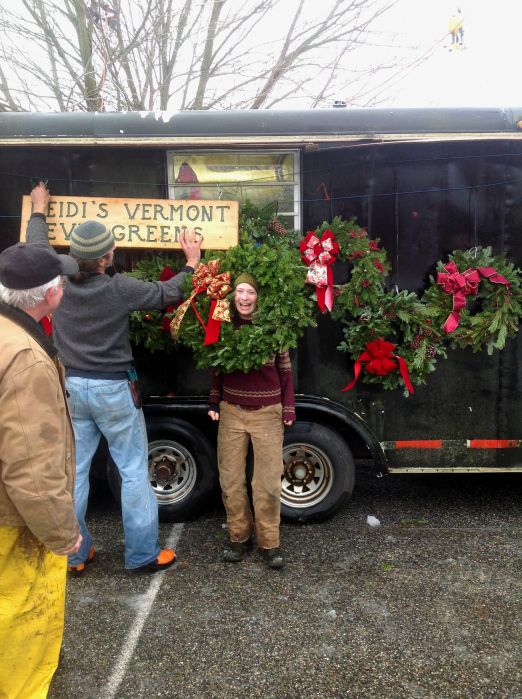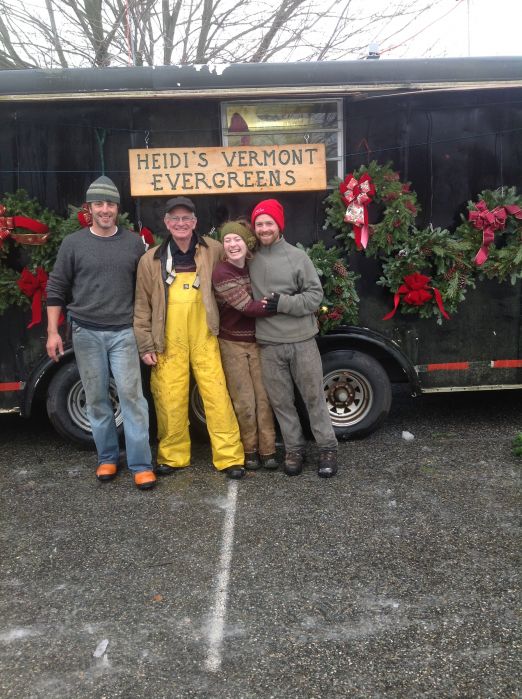 Tester's Vermont Christmas Trees
William Tester
2317 Roaring Brook Rd
Barton, VT 05822
Phone: 802-525-3814
Fax: 802-525-4932
Email: bill_tester@hotmail.com
Web: www.vermontchristmastrees.com